Finding the perfect apartment in big Canadian cities such as Toronto, Calgary, Vancouver, Ottawa, and Montreal can be a major hassle if you don't know where to look or what you're doing. Calling up each apartment complex and speaking with each manager is a pain and waste of time, and visiting these places in person even more so. The good news is that by using an online rental search database like ours, you can cut down your search time by completely streamlining the process. Not only does this save you effort, aggravation, and false leads, but it can also help you find the best deals on the apartment of your dreams.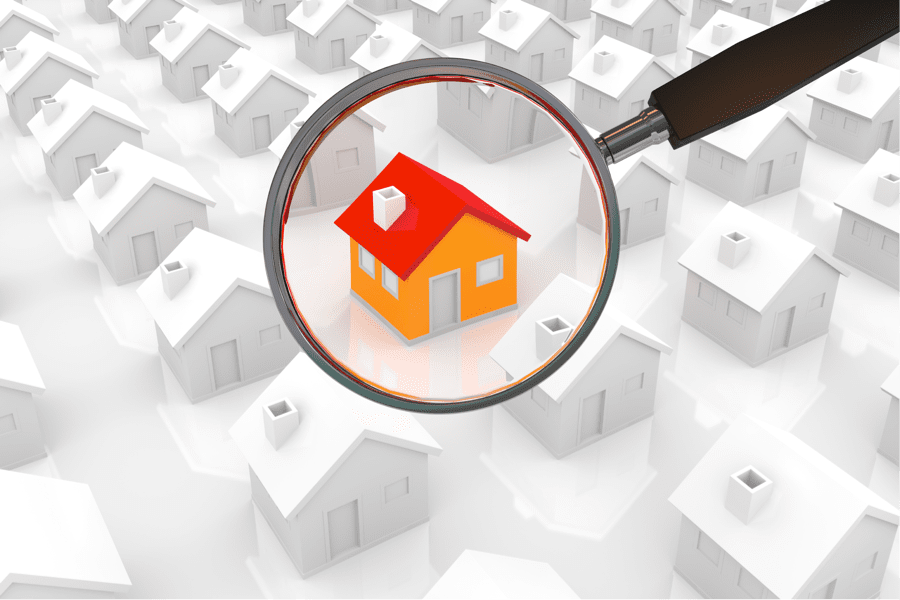 Price will always be a primary factor when looking for a suitable apartment, especially if you have a family. Using our advanced apartment finder will help you compare prices quickly and easily and narrow the search, eliminating place out of your range. This is also convenient if you'll be sharing the rent with roommates — you'll want to be able to search for only the places that have exactly what you're looking for, such as number of bedrooms, utilities, parking, storage space, and more.
Another great thing about using our portal is the fact that each listing will give you valuable information on the various perks and features each apartment complex or house offers. For example, if you want to do a search only for apartments that allow pets, you won't waste your time with a bunch of dog- and cat-refusing landlords! It will answer a host of your questions and show you a ton of features, and you won't have to pick up the phone or leave your computer. Our tenant "Shout Out" service also allows you to set your own criteria and tell the world what you're looking for, letting qualified and registered landlords contact you to tell you about their new vacancies.
Don't forget that other info such as detailed photos, floor plans (both 2D and 3D!), video tours, and our special walkscore rating (letting you know how close a prospective property is to local amenities like grocery stores, post offices, and public transit stations) give us an edge on your average database and make meeting your needs so much easier.
We're also happy to provide our search tools on mobile apps for Apple and Android products so you can search and search again while on the go. Our social media integration will allow you to bookmark, share, and compare listings on Facebook and Twitter. This can be a great way to keep track of your preferences and share it quickly and easily with friends and roommates.
If you haven't used our fantastic directory before, now's the time to completely change the way you look for apartments. Scanning through a dozen different portals, collecting local newspapers, relying on word of mouth, or even walking the streets looking for 'For Rent' signs isn't anyone's idea of a wise use of time. Simply sign up with us online (completely free!) and see how searching with us is fast, easy, and takes hardly any time to get started.
Once you do, be sure to check back frequently — there are exciting new listings going up all the time!