I recall, not that long ago, looking for a rental apartment in Toronto, or Montreal was a long, tedious and more often than not, extremely frustrating process. There would be driving through a neighborhood, scanning the apartments and grounds (print publication in hand full of highlighted "maybes") trying to imagine whether you could see yourself living there…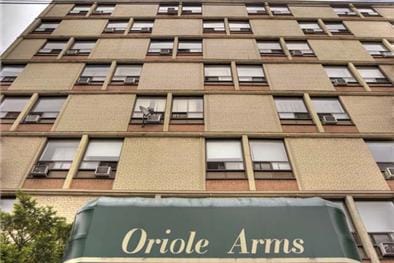 Park, buzz the Superintendent, ask whether there was availability, look at a suite (if there was any to view), or go on a wait list as if you have an option of waiting around for housing. Man, have things ever changed, and thank goodness for that!
One reason…the web! Like with so many things, the internet has absolutely transformed the process of apartment searching. Now, for those in the market for a rental, you can simply search the web and save literally tens of hours of search time and a tremendous amount of frustration. Today, it's really as easy as "checking-off" the specifics of where you want to be, what you're looking for and within moments the search is displayed, narrowed down to fit your desired criteria!
Oh, that's just the beginning, you can view, share and compare listings online with friends and family using popular social media channels like twitter, facebook and more! That's right! No more "what day are you free to go apartment hunting" or "where can we bring the kids while we spend the day searching the city for an available apartment".
By using websites such as RentSeeker.ca, you can search 1,000's of rental listings nationwide with detailed and updated content, floorplans, contact information, company information, directions to the property (using google maps technology), and even videos, which many Landlords are finding to be a new valuable way of marketing their properties and area ammenities with neighborhood information in usually under 2 minutes. Time saved = priceless.
For Students looking for a pad near campus, Rentseeker.ca has proved absolutely fantastic with it's dedicated Student Central! Choose a school / university from our self built database of over 1,500 schools nationwide and within moments you may very well have found your new pad, and maybe even a roommate to help share the rent.