One of the most exciting parts of moving in to a new apartment is getting to decorate everything exactly how you want it. The empty rooms are screaming out for your aesthetic touch and it's time to put your creativity and style to work.
Once you have the big pieces of furniture in place, you can set out on a search for those unique finds that will make your new apartment feel like home. Design and décor touches can transform your apartment from meh to a-ma-zing. Etsy is the perfect go-to for décor that is original and beautiful. Shop at Canadian Etsy stores and you can avoid steep shipping and custom fees.
Here are 10 Canadian Etsy shops you totally need to check out when decorating your new place: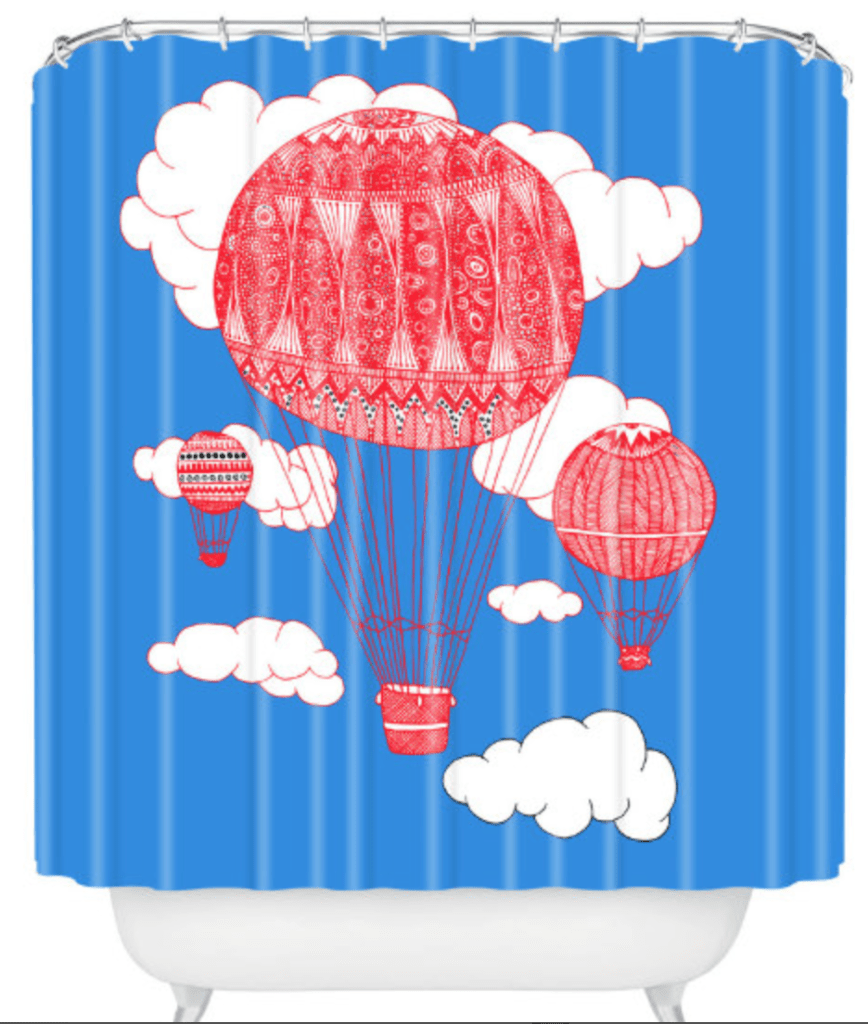 Baths do not have to be boring. Bring some zing to your bathroom with this adorable shower curtain.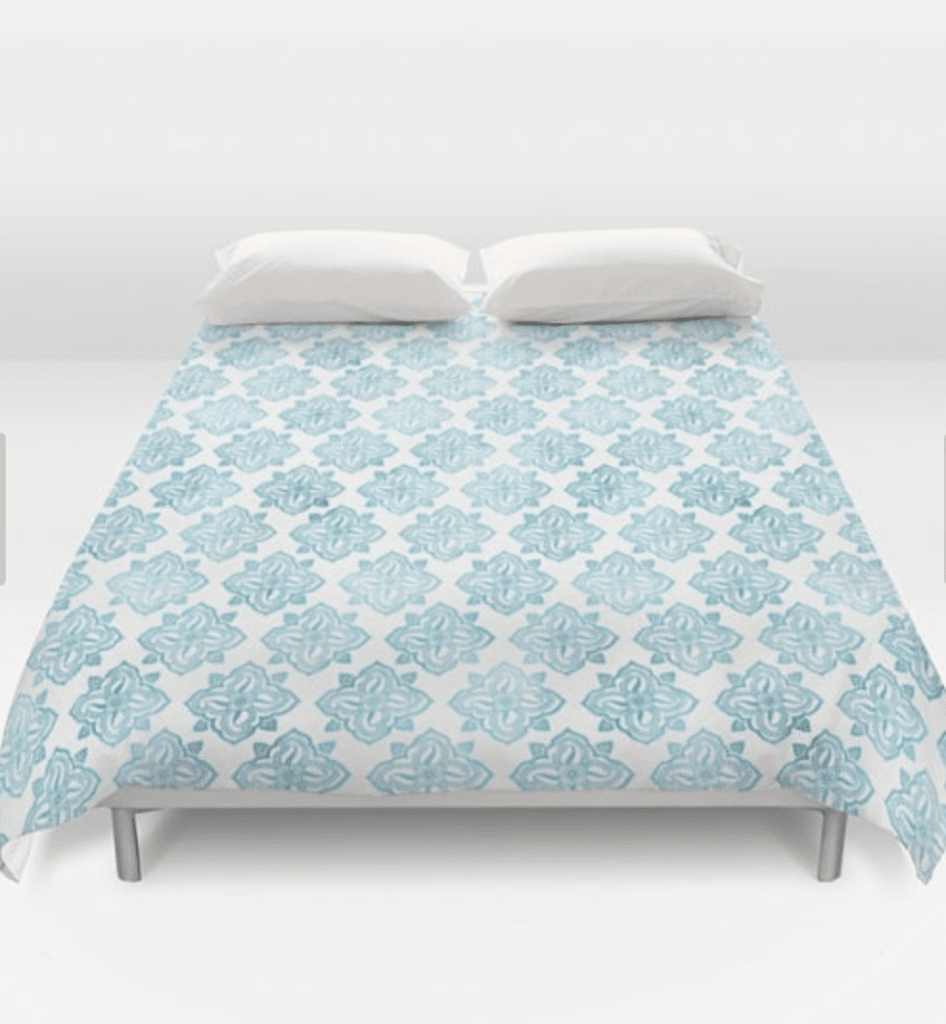 Your bed should be a true oasis of relaxation — it doesn't hurt when it's comfortable and looks amazing. This gorgeous duvet cover's soft blue-green pattern will have you diving into bed.
Add a pop of colour with a thoroughly modern rug. Pay attention to what's underfoot and accent your room with this playful piece.
Artwork can get pricey, but purchasing prints and framing them yourself is a great way to add life to your walls on a budget. These soft prints can be mixed-and-matched to help create a beautiful space.
If a rustic look is more your thing, a bold wooden piece can make a big statement. The organic materials will set a rural tone in even a downtown high-rise.
Wall decals are a great option for renters. They deliver BIG impact on a small budget and they can easily be removed without damaging walls. Want to make a statement on your walls? Do it with decals.
Yes, you probably have a phone that tells the time, but guaranteed it doesn't do it with as much style as this mid-century modern clock. Don Draper would approve.
Throw pillows are the perfect way to accent a room and jazz up an otherwise boring couch. Choose pillows in vibrant colours and funky patterns to create maximum impact.
Make your housewarming party one to remember by laying a table your guests won't be able to forget. These delightful French-linen napkins will set the tone for a stylishly delicious meal.
You may not have a huge garden yet, but that doesn't mean you can't bring a bit of nature inside in these crazy-cute geometric plant holders.
Decorating your new apartment doesn't have to mean having the same ikea throw pillows as everyone else. Make your space special to you by seeking out one-of-a-kind creative pieces. Your new apartment will look amazing!